Business
Intelligence

Tap into the pool of data resources to unveil business insights.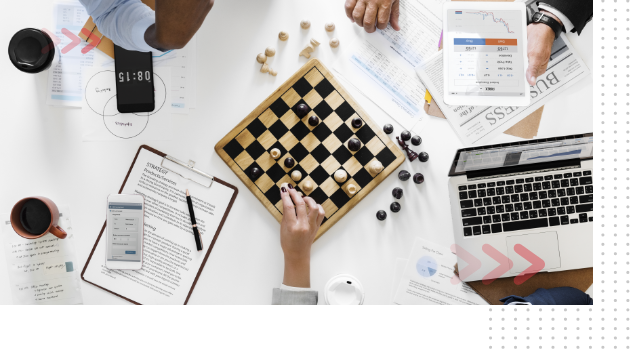 Confident Decision Making Demands Business Intelligence
Confident Decision Making Demands Business Intelligence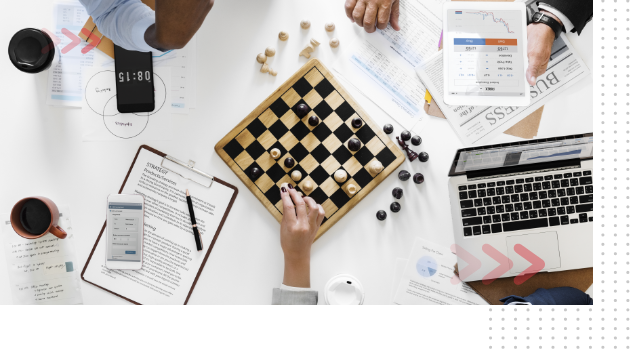 Although change is the only constant, there is one thing that never changes in a business environment - the ongoing quest to achieve operational efficiency and to understand consumer behavior. And to make this happen, businesses need the support of the right tools to make more informed decisions.
Generating business intelligence revolves around your data strategy.

Create intelligent stories around data.
Infuse personalization into your data strategy.

Aim for achieving tangible results.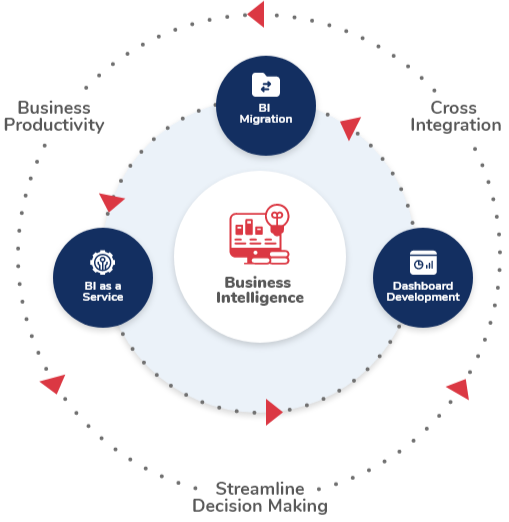 Designing BI Solutions with
Industry-Leading Tools

01
Microsoft Power BI
Enabling real-time dashboards to generate real-time actionable insights.
02
Amazon Quicksight
Offering fully managed ML-based predictive analytics solutions with Amazon QuickSight.
03
Google Data Studio
Cloud-based solutions for building interactive BI applications.
Evaluating Legacy Systems

Data warehousing
Self-service BI
Reporting Automation
OLAP
ETL








Let's discuss your product development roadmap and the execution strategy.