Data Science
Consultancy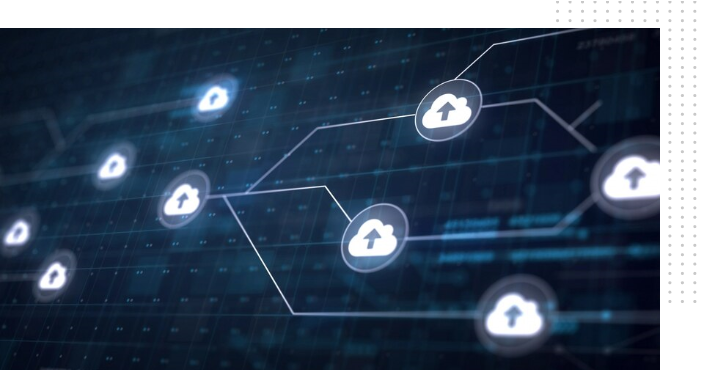 Data Fuels Your Digital Transformation Engine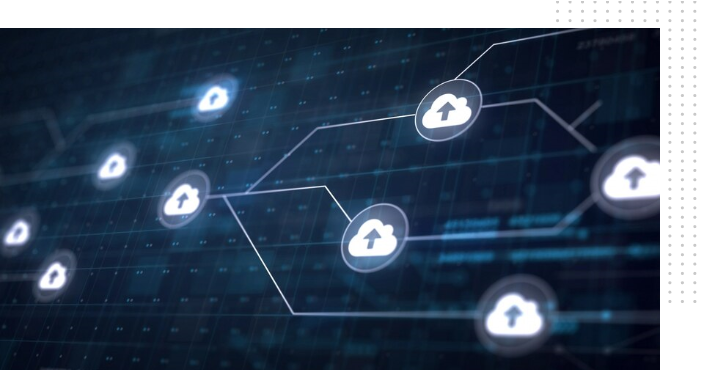 Cloudesign helps you create a unified view of enterprise-wide data to enable analytical and operational intelligence. It enables end-to-end intelligent workflows that provides employees with business insights that improve responsiveness, work quality, and accuracy.
Organizations, driven by data, are 165% more likely to achieve higher revenue growth and overall profitability than their competitors.
Our data engineering approach
is focused on your business.
Unleash Your Vision With Cloudesign

Big Data Analytics
Cloud Migration
Analytics Consulting
Big Data
Analytics
Big Data Analytics
From data collection to storage and processing, we make use of best practices to manage the entire lifecycle of your enterprise data. Our advanced analytics capability will help you transform large silos of data into valuable insights.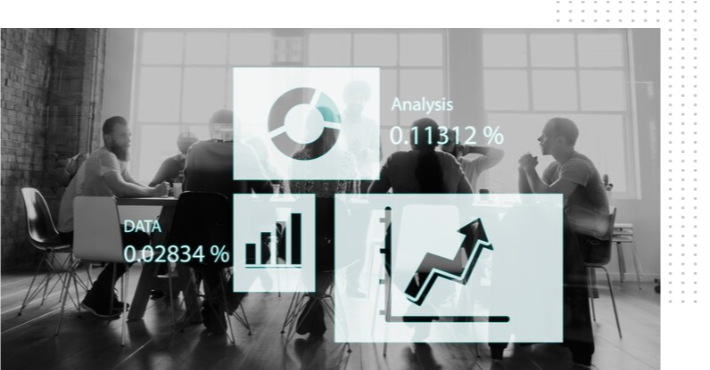 Cloud
Migration
Cloud Migration
Cloudesign experts can migrate your data warehouses and platforms from legacy systems to a more reliable cloud infrastructure. Our proficiency in handling data and cloud migration minimizes disruption and risk.
Analytics
Consulting
Analytics Consulting
Cloudesign helps you integrate and scale your BI and automation efforts by enabling predictive analytics and data visualization.
Let's discuss your product development roadmap and the execution strategy.