Reduce revenue losses and boost bottom line productivity by optimizing operations while exploring new market opportunities.
Extracting Meaning Out of Data
The widespread usages of the internet and social media have made the customers more powerful, especially in terms of making or breaking a brand. This high-volatility and competitiveness of the market require brands like yours to leverage the real-time data to ensure success.
Data Science Consulting Services

Predictive Data Analytics
Predicting future trends based on previously recorded data patterns to help organizations prepare for the forthcoming challenges or opportunities.

Data Munging and Wrangling
Empowering data analytics solutions with the capability to clean and transform data before it gets processed.

Customer Analytics Services
Enabling enterprises to cater to the customers with personalized products and services.
Operational Analytics Solutions
Developing technology solutions for enterprises to allow them streamline their operations for maximum efficiency and revenue.
Data Science Technologies We're Experts In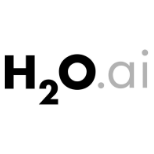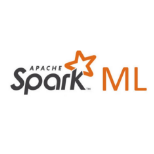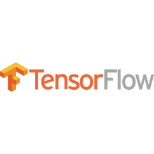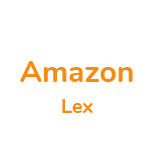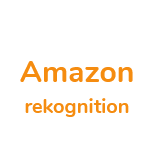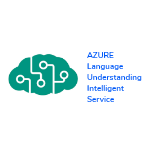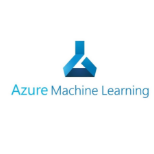 Why Cloudesign for Data Science?
Agile Approach
We leverage modern Agile development approaches to deliver finest solutions on time, while keeping our clients informed on every sprint.
Dedicated Team for Data Science
Since the launch of our own IoT product, we have a dedicated in-house team of data engineers.

Integrity & Transparency
Our foremost priorities are data integrity and privacy.

Flexible Engagement Models
Instead of working upon rigid engagement models, Cloudesign offers flexibility in terms of resource hiring and project execution.