Creating cognitive campuses using Data, AI, and Cloud.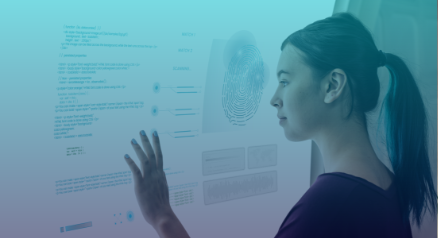 Cloudesign realizes cognitive campuses, helping in creating a better education ecosystem from kindergarten through higher education. We are helping institutions across the globe to reap the benefits of education technologies like RPA, NLP, AI, cloud computing, data science, and augmented reality.
The future of education is driven by digital.

Transforming the student acquisition approach through analytics and content operations to bring down the acquisition cost and institutional investments.
IT Infrastructure Management
We provide managed IT services for institutions to help them improve learning outcomes and make intelligent decisions whilst keeping the digital infrastructure cost down.
Cloudesign provides student-centric education software development services to make learning accessible via digital learning platforms.
We empower learning solutions with AR/VR and video technologies which make learning an immersive experience for students.

End-to-End Educational Software Engineering

Staff Augmentation

Dedicated Team of Education Software Developers

Digitization is the need of the hour for Education.
Let's discuss your technology use case.