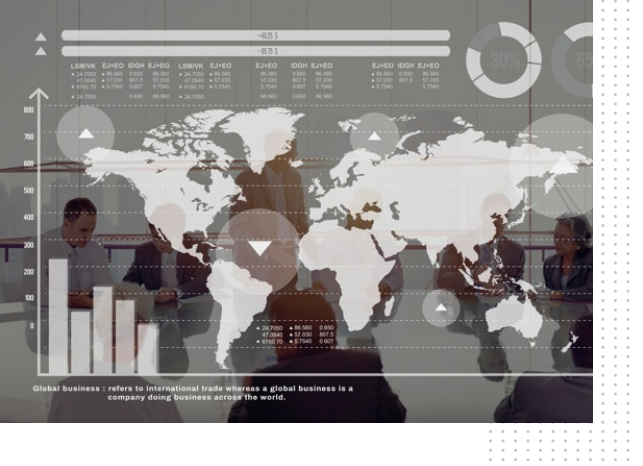 Strengthening your digital core for the next-gen financial market.
Cloudesign's team of FinTech developers make use of the best permutation of technologies such as RPA, AI, ML, and Blockchain to build the most secure and efficient FinTech software solutions. We have expertise in developing financial technology solutions to streamline customer touchpoints and boost operational efficiency.
Technology Offerings for Banking and Financial Institutions

01
Governance Risk & Compliance
Credit Risk and Fraud Analytics
Regulatory Reporting
Compliance Management
Data Management and Governance
02
Smart Banking Operations
Alternative Channel Strategies
Data Management
Interactive Dashboards and MIS
Real-time Data Analytics
03
Customer Experience
Customer Analytics
Financial Advisory Tools
Customer Lifetime Value
Social Banking Ecosystem
04
Digital Lending
Customer Onboarding
Risk Scoring and Underwriting
Automated Funding
Reports and dashboards for better reporting
Applying Technology for Several Business Areas

Software solutions to help financial institutions manage financial assets, investment, and leverage financial analytics.
Monitor consumer trends

Achieve more than 850% operational efficiency

Streamline communication
Developing banking portals and mobile apps to streamline customer touchpoints and provide a new medium of service delivery.
Secure banking portal and apps
Customer service improvement
Smoother banking operations
Helping insurance companies upgrade their legacy infrastructure with technology-agnostic Insurtech solutions.
Fraud prevention
Document processing automation
Improving billing efficiency
Building software applications that facilitate customer onboarding, loan document verification, customer eligibility checks to automate the loan approvals.
Seamless customer onboarding
Payment automation
Consumer credit/background check automation
Developing consumer-centric applications that are designed to help users achieve their personal goals of saving and investments.
Implementing robo-advisors
Investment reports
Expense tracking apps
Realizing a cashless society by enabling consumers to pay hasslefree via contactless payment options.
Low-cost international money transfers
E-wallets and expense management
Sales analysis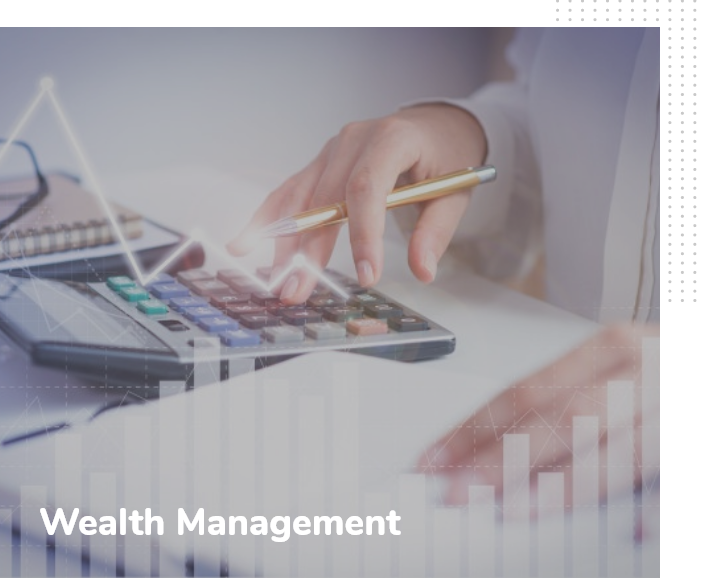 Dedicated Team of FinTech Developers

Depending on the requirement, the team can consist of all the necessary roles such as project manager, developers, quality analysts, and UI/UX designers.
Staff Augmentation

If you want to extend your IT team with expert engineers, our staff augmentation model of engagement is the most suitable for you.
End-to-End Software Engineering

The business strategy consultants and analysts at Cloudesign have experience in crafting and deploying a variety of solutions in the BFSI domain.
Let's discuss your FinTech use case.