Legacy
Modernization

Migrating your legacy applications to modern infrastructure.
Change is the Only
Constant
Change is the Only Constant
Legacy applications are built with outdated technologies and are hosted on outdated infrastructure. The rapid advancement in technologies and business landscape, cloud infrastructure availability, and growing customer expectation, requires legacy applications to be modernized.
01
Accelerating digital transformation.
02
Improving developer productivity.
03
Improving operational efficiency and standardization.
Evaluating Legacy Systems

From Business Perspective
Software Development
From Business
Perspective
From Business Perspective
If your legacy applications are not meeting the new digital business requirements, they need to be modernized to provide greater business value.
Business Fit
Business Value
Agility

From
IT Perspective
From IT Perspective
High total cost of ownership, complex technology, compromised security / compliance / support are among the indicators of modernization requirements.
Cost
Complexity
Risk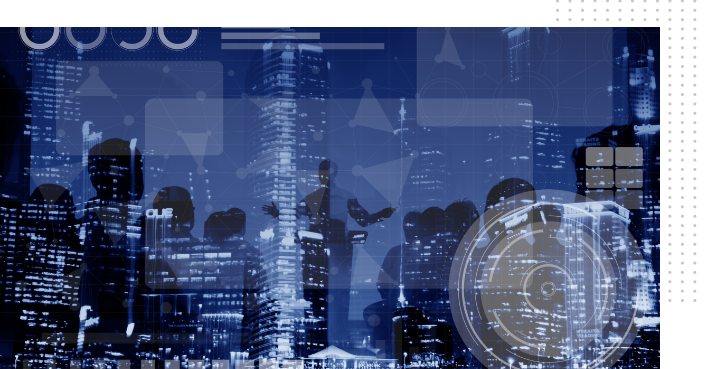 Evaluating Modernization Approach

Modernizing legacy applications means choosing among rearchitecting, rebuilding, and replacing. The key to a successful modernization approach is to weigh all the options to minimize efforts while maximizing impact (of course, positive).
Encapsulate
Making application features available as services via an API.
Rehost
Redeploying the application components to physical / virtual / cloud infrastructure.
Replatform
Migrating to a new runtime platform while making minimal changes to the code.
Refactor
Restructuring and optimizing the existing code.
Rearchitect

Materially alter the code to migrate it to a new architecture.
Rebuild
Redesigning or rewriting the application components from scratch.
Replace

Eliminating the former application component completely and replacing it.
Let's discuss your product development roadmap and the execution strategy.