Microsoft
Technologies

Leveraging Microsoft Technologies to create value and boost business capabilities.
Offering Unique Value Propositions
Coupling Microsoft Technologies like Power Platform and Azure with high- performance technical solutions to help businesses stay ahead in the competitive and ever-changing environment.
Reduce BPM Application Development Cost and Effort By 70%
Power BI

Power Apps

Flow
The Microsoft Technology Stack Simplified For Your Business

Azure Cloud
Microsoft Power Platform
Office 365
Microsoft Dynamics CRM
Azure Cloud
Azure Cloud
We enable you to leverage Microsoft Cloud without having to overspend on licensing and management.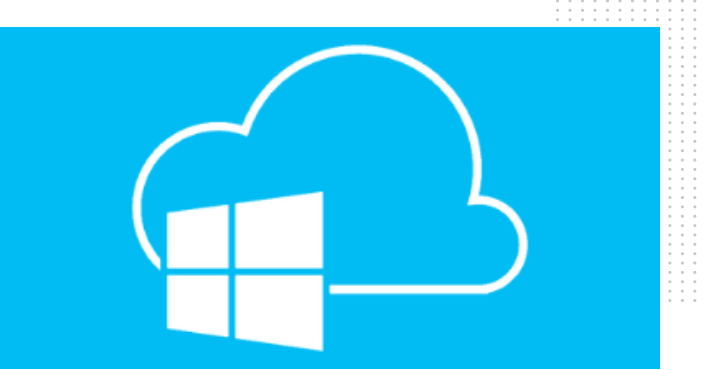 Microsoft Power Platform
Microsoft Power Platform
Providing you with access to Power BI dashboards and apps.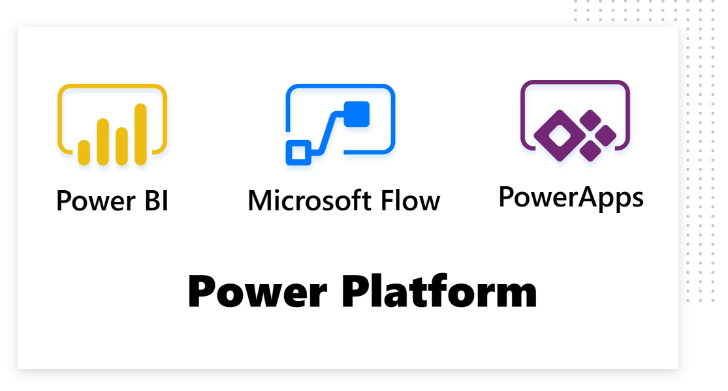 Office 365
Office 365
Delivering the best out of the most complete and secure cloud productivity and collaboration solutions.
Microsoft Dynamics CRM
Microsoft Dynamics CRM
Configuring and integrating the CRM platform to your existing IT infrastructure.
Get the most out of Microsoft Technologies.