Why Quality Assurance Is Important?
The importance of Quality Analysis and Software testing is critical to any business. Improper test design and test cases may lead to huge risk as it may not cover essential business cases.
"Quality is free, but only to those who are willing to pay heavily for it."
- Tom De Marco.
What kind of testing services we offer?
QA Outsourcing (End-to-end Quality testing)
Compliance Testing
QA Consulting
Performance & Security Testing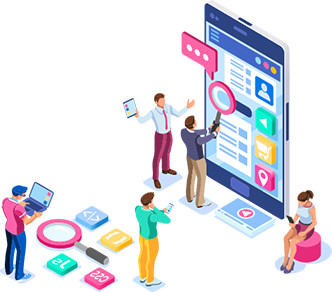 What's the major focus of our QA ?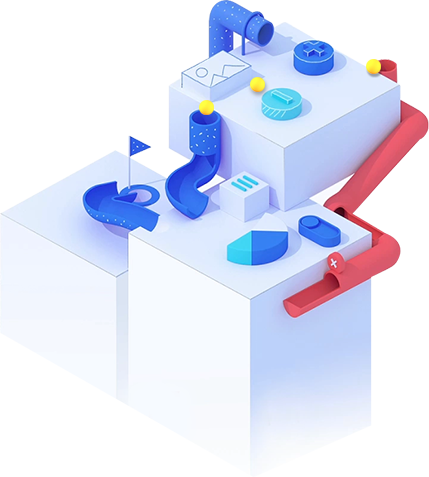 What we do in testing
Technical Skill
Web, Mobile & Desktop Application Testing
User Acceptance Testing
Security Testing
Cross-Browser Testing
Game Testing
Functional Testing
Performance (Load/Stress) Testing
System (End-to-End) Testing
Cross-Platform Testing
Database Testing
Device Testing
Experienced in writing Automated Test Scripts using Tools such as Selenium Web Driver, TestNG, and in many other proprietary and open-source tools
Experienced in SDLC & STLC - Waterfall, Iterative & Agile (SCRUM/XP/KANBAN)
Bug Tracking Tools: Bugzilla, JIRA, Assembla, Redmine, Github and Mantis
Good knowledge of Internet/Web technologies (Browser, Cookies, Redirects, Http response headers, HTTP, TCP/IP)
Testing Concepts: White box, Black box, Positive, Negative, boundary, Performance, Scalability, Stress, Functional, System and Regression
Tools: SQL Profiler, SQL Management Studio, MySQL Workbench, Git, SVN, Jira, Basecamp, etc.
Development Tools: Ecllipse, Netbeans, etc.
Browsers: Internet Explorer, Firefox, Google Chrome, Safari, Netscape, Opera, etc.
Operating Systems: Windows, UNIX/LINUX & Mac
Hire team of any size (either offshore OR onsite OR hybrid as per your needs) for creating new applications, maintaining OR upgrading existing applications.
Low Cost
Save almost 70% compared to traditional in-house staffing
Flexibility
Hire full time, part time OR hourly as per your business needs
On Demand
Hire resources as and when required as per your business needs
Scalable
Flexibility to scale up OR down based on your business needs without any overheads
No Hidden Cost
Then service is simple; a hourly resource fee without any overheads