We strive to understand your business needs.

We are a digital transformation IT consulting & services company doing the same thing as any Big IT Company does — but clearly doing it a lot better with innovation in technology, process, delivery thus making it affordable.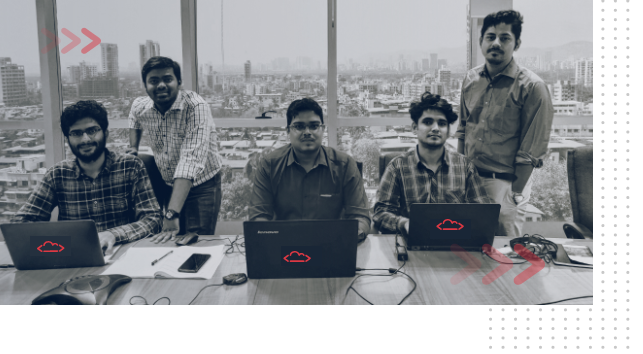 Cloudesign Technology Solutions (CTS) focuses on Custom software development, Robotic processes automation (RPA), Cloud computing services, Internet of Things (IoT), Business intelligence & analytics, Mobility, Quality engineering, AI &ML model development.
CTS offers domain-centric solutions across industry sectors such as logistics, retail, e-commerce, e-learning, banking, insurance, ITeS, healthcare, and engineering R&D. Cloudesign has leveraged its partnerships with big players like Google, Microsoft, AWS, SAP, Salesforce, Automation Anywhere, UiPath and others to dip its toe into a bigger pool of potential customers.
Brains Behind Our
Success

Good software is made of a good technology stack. In the same manner, good business relationships are made of business values, corporate ethics, and innovation.

Our value proposition comprises integrity, determination, perseverance, innovation, respect, passion and fair-mindedness.

Corporate ethics is at our core.

Innovation is the fuel that helps us transform businesses across the globe.

Mumbai Office
A-206, Kailas Industrial Complex, Park Site Rd, Vikhroli (W), Mumbai - 400079, Maharashtra
Bangalore Office
Second Floor, Novel Tech Park, Kudlu Gate, Hosapalaya, Bengaluru, Karnataka 560068