Accelerate your business success with unmatched industrial, consumer, and commercial IoT solutions paired with strong IoT development expertise to drive sustainable growth in a digital world.
Industrial and Consumer IoT Development
Cloudesign's IoT expertise include requirements engineering, IoT architecture designing, IoT platform and application development, sensor integration, testing, and more. We understand that developing IoT software and applications is a different ballgame compared to traditional software development.
IoT Development Services We Offer

IoT Strategy Consulting
We help you capitalize on IoT technology and solutions to facilitate the assessment of your organizational readiness, technology stack, domain-based value chain mapping, roadmap creation, business case preparation to deliver differentiated services in response to evolving market conditions

IoT App Development
Cloudesign can build you native, hybrid, web, or PWA IoT applications that are powered by AI-ML technologies to provide predictive insights and personalized user experience. The two-way communication will also ensure that the users can control the IoT devices remotely via the app.

IoT App Development for Wearables
We understand the UI/UX need for consumer-focused IoT applications. The wearable apps we build work seamlessly with the sensors and microcomputers installed in the wearable devices such as health trackers, smartwatches, AR/VR headsets, and even smart glasses.

IoT App UI/UX Designing
Designers at Cloudesign can create a unified and seamless user experience which will be compatible with several mobile and computing devices. Also, the IoT apps that we develop come equipped with real-time feedback to help you understand and modify user journeys and tasks.

API Development and Integration
Adopt an API-driven architecture to maximize the scalability and flexibility of your IoT solution. By implementing distributed architecture like microservices, you can enable integration with a variety of software systems, including your legacy IT infrastructure. Consult Cloudesign's IoT experts to know how.

Advance Data Analytics
Our data engineers can ingest, cleanse, transform, analyze, and visualize the data collected by your IoT devices. This data can be shown to your existing or a new IoT application. To be noted, that a polished data treatment is necessary in order to gain actionable business insights via your IoT solution.
Data Science Technologies We're Experts In
Cloud Platforms
Web Services
Protocols
Connectivity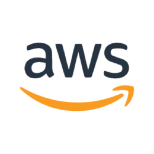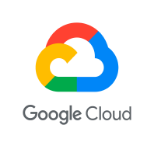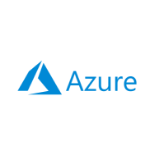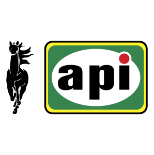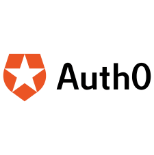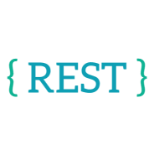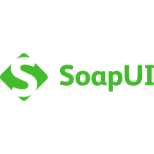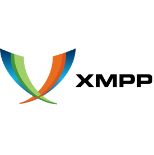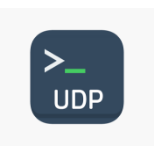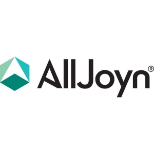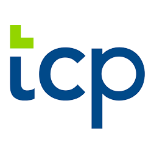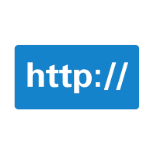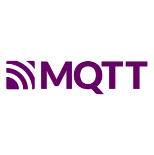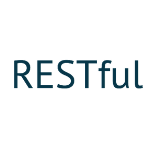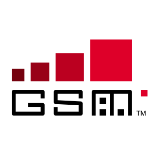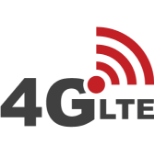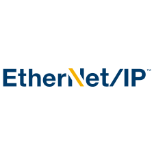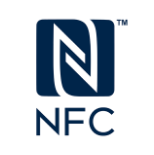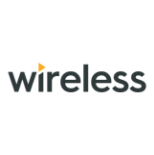 Leverage Our Out-of-the-Box Solution for Fleet Management
Cloudtrack is a smart logistics platform that tracks connected vehicles to optimize delivery routes in real time. By leveraging this IoT-powered fleet management solution, not only can you monitor the temperature of the goods that are in transit but also enable predictive maintenance for your vehicles/assets. With us, find smarter ways to get to people and products where they need to be.
Proof of
Delivery
Fuel Card Integration

Billing

Storage Condition Control

Route
Optimization

GPS Tracking

Geofencing

Advanced
Analytics

Dedicated Driver Application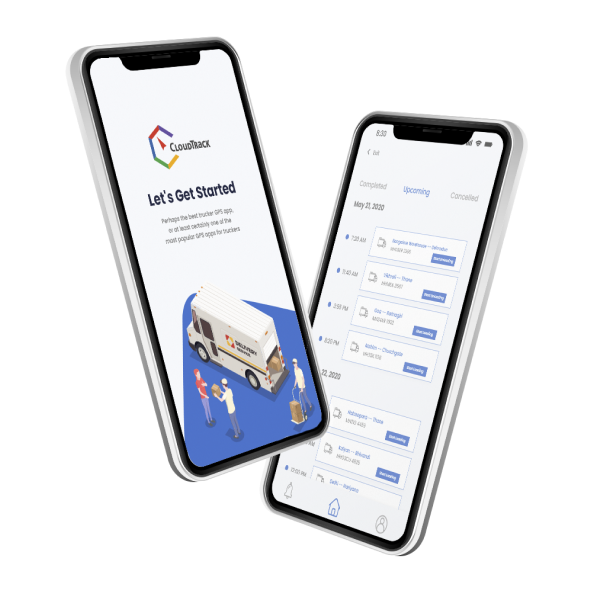 Solutions We've Deployed So Far
01

Logistics & Supply Chain Management
The IoT solution is capable of assisting with fleet management, vehicle performance monitoring, inventory tracking, cargo integrity monitoring; and also to improve efficiency in packaging, warehousing and logistics.
01

Predictive Maintenance
With applied intelligence, the IoT system can automatically predict when equipment needs maintenance. Moreover it can detect anomalies, track device status, state, and location too.
01

Remote Patient Care
We developed an IoT solution to collect, analyze, and transfer patient health data to the concerned health specialists. The health data is continuously collected via BLE sensors and transmitted over cellular networks.
Why Cloudesign for IoT Development?

Agile Approach
We make the most out of modern Agile development approaches to deliver finest results by keeping our clients informed on every sprint.
Dedicated Team for IoT
Since the launch of our own IoT product, we have a dedicated in-house team of IoT developers, data engineers, hardware specialists, and testers.

Integrity & Transparency
Data integrity and privacy are our foremost priority. We also respect our client's ideas and vision which is crucial for the success of an IoT solution.

Flexible Engagement Models
Instead of working on rigid engagement models, Cloudesign offers flexibility in terms of project execution and resource hiring.
Ready to embark on your IoT journey?
Get the solution deployed within 3 to 6 months.