RPA
End-to-End RPA Services
Achieve operational efficiency by over 72% with an ROI of 6-7 months. Contact us for end-to-end RPA services.
RPA
Web
Development
Building Digital Customer Experiences
Cloudesign helps businesses by developing user-centric web solutions that successfully establish the digital presence of a brand.
Web Development
Mobile
Applications
Mobility On The Go
Developing enterprise-level mobile strategies that focus on highly-resilient and always available software architecture.
Mobile Applications
Staff
Augmentation
Handpicked & Homegrown Software Engineers
Hire the best technology resources with flexible engagement models. We enable you to build your offshore team within 72 hours.
Staff Augmentation
DevOps
Deploy Projects Faster and Better
Bridging the gap between IT development and operation teams to create smarter environments, improve productivity and software quality.
DevOps
Internet of
Things (IoT)
Leverage Sensor Technology
Building end-to-end enterprise- level IoT strategies and solutions to infuse transparency into business processes.
Internet of Things (IoT)
QA
& Testing
Software Should Solve Problems
We believe that your software should be in-line with your specific business needs. Leveraging test automation is the best foot forward.
QA & Testing
Data
Science
Ingesting Information Out of Data
Developing and deploying powerful AI strategies that leverage enterprise data to ingest meaning out of data.
Data Science
Where Service Meets Innovation
Cloudesign Technology Solutions (CTS) is a digital transformation IT consulting & services company doing the same thing as any Big IT Companies does — but clearly doing it a lot better with innovation in technology, processes, and delivery, thus making it affordable.

CTS focuses on Custom software development, Robotic processes automation (RPA), Cloud computing services, Internet of Things (IoT), Business intelligence & analytics, Mobility, Quality engineering, AI & ML model development.

CTS offers domain-centric solutions across industries such as logistics, retail, e-commerce, e-learning, banking, insurance, ITeS, healthcare, and engineering R&D. Cloudesign has leveraged its partnerships with big players like Google, Microsoft, AWS, Salesforce, Automation Anywhere, UiPath and others to dip its toe into a bigger pool of potential customers.
06

Years' Experience in IT
Reduce BPM Application Development Cost And Effort By 70%
Watch our Online Webinar on Microsoft Power Platform attended by 100+ IT Leaders during the time of Covid19.
Save hours by using Reusable RPA Workflow & Bots

Learn more about how we reduced 30% of the back office team for an NBFC Company.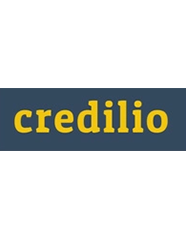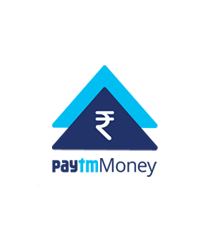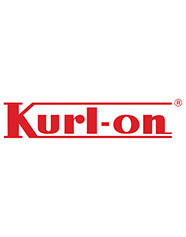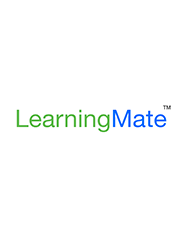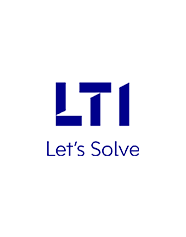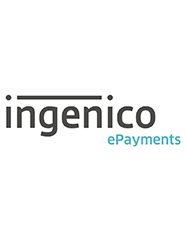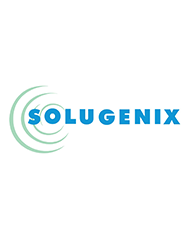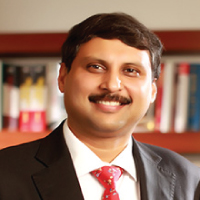 "Cloudesign professionals helped build the complete stack for the Web & Mobile based Logistics Tracking & Customized ERP system for Kelvin Cold Chain Logistics. We were at best able to outline the end use case to Cloudesign, who translated the requirement into a comprehensive software stack and developed the solution from scratch. Kelvin in the process got first-of-a-kind system that provided time-lapsed temperature record with all billing parameters for each customer shipment, which resulted in Kelvin reaching near 100% temperature compliance and also achieve 5% savings in fuel costs. The solution had other wonderful features like Driver Mobile Application, Route optimization, Business Dashboard, Analytics Engine and much more."
- Rajeev Agarwal
Kelvin Cold Chain Logistics
"It's been almost 3 years that we have been working with team Cloudesign on Staff Augmentation model and it has been a good experience overall. They have a young and dynamic leadership team willing to create value for their clients. The team has diverse and good experience across different technologies and are quick at recognizing and adapting to the newer and emerging trends. Good in communication, excellence in problem solving and understanding by the IT-Engineers provided by Cloudesign helped us to deliver a lot of digital solutions in a very short time."
- Project Head
CMMI level 3 Company (USA)
"Cloudesign is an important strategic partner to Edelweiss Securities & Wealth Management Group and with the suite of IT services provided in the last 4 years, now also one of the preferred technology partners to Edelweiss."
- Harsh Jha
AVP, Business Solution Group & Technology, Edelweiss Group