Software Testing Services
At Cloudesign, we believe that software testing services must balance cost, speed, and quality to drive the digital agenda of an organization.
Software Quality Assurance by Cloudesign
The Cloudesign testing practices are built on the foundation of bold thought-leadership and a past experience of servicing several established organizations including fortune 500 companies. Our testing innovation and services are powered by industry standard testing tools and software testing frameworks.
Wide Array of Software Testing Services

Functional Testing
Validating the software to ensure that the system meets all the functional requirements. Our quality assurance engineers primarily focus on UI, database, APIs, security, and client and server applications.

Performance Testing
Performance testing includes overcoming increased load time, instability, and inefficient responsiveness. Our QA testers have profound experience in executing quality checks and optimizing software behaviour.

Security Testing
Enable top-notch security by uncovering potential vulnerabilities of your software system. Our pool of talented quality assurance engineers can successfully execute risk assessment and penetration testing to build a shield around your application.

Usability Testing
Our QA specialists can monitor your application behaviour when several functions of your app function concurrently. We can identify potential usability issues by analyzing user behaviour patterns to help you create a useful product.
Compatibility Testing
Our compatibility testing services include testing software products across different browsers, hardware, databases, operating systems, server infrastructures, devices, and displays.

Mobile App Testing
We understand that scalability, multiplatform support, and security are the cornerstones of a successful mobile app. Cloudesign QA engineers perform several manual as well as automated testing operations to ensure an error free mobile app.
Testing Technologies We're Dextrous At
Web & Mobile
Test Management
API
Performance
Cloud & Security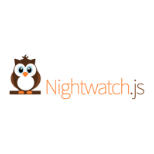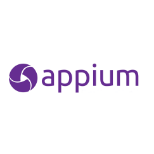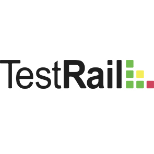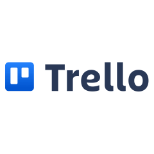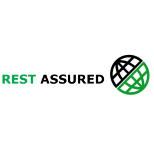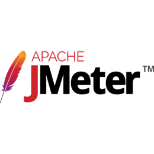 1.
Evaluate automation needs, expandability and application
scope
2.
Define the automation scope and level to employ

3.
Tools selection and Automation architecture design
4.
Automation test script and test data creation
5.
Appropriate test environment
setup and configuration

6.
Executing test automation script and data validation

7.
Automation performance test for scalable backend
Why Cloudesign for Software Quality Assurance?

Improve Software Quality
We assure an improvement in your software quality by preventing more than 98% of high-severity bugs.

Agility at Core
Our team of quality assurance engineers make use of an agile approach to perform tests on your software.

Expert QAs Onboard
Our QA engineers are dextrous with most of the manual as well as automation tools for software quality assurance.
Affordability
Reduction in the total cost of software quality assurance by up to 30%.