AI & ML Development Company
Leveraging artificial intelligence and machine learning to build intelligent apps that weren't possible before.
Using Intelligent Tools and Algorithms
To build apps that assist you overcome your core challenges and identify future opportunities and challenges. Moreover, you'll be able to personalize customer experience and trigger business intelligence to make more informed business decisions.
Data Science Consulting Services
Natural Language Processing
Our AI and ML developers can help you set algorithms that work across a large set of random data to identify speech, sentiments, entitles, and other language aspects.
Data Mining
Building solutions that export the meaning out of data in real-time. Furthermore, ML algorithms exponentiate the usage by predicting future challenges and opportunities.
Chatbot Development
Having developed numerous bots for internal as well as for customer touchpoints, our AI developers are fully aware of the best permutations of frameworks, plugins, and APIs that works best for specific use-cases.
Image Processing
Enriching software applications with the capability to overcome the problem of image to text translation by integrating neural networks into your IT environment.
Data-Driven IoT
Sensors only collect data. In order to extract business insights out of the data, your IoT application needs to structure and analyze it. We enrich IoT solutions with data engineering, analysis, and visualization capability.
AI & ML Technology Expertise
Advance Analytics
Data Engineering
BI & Visualization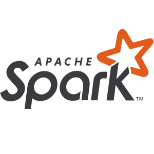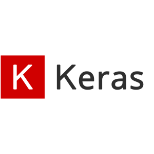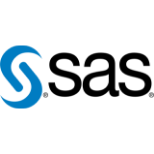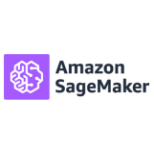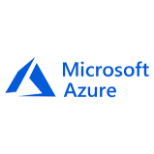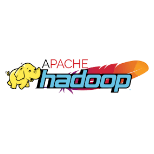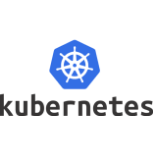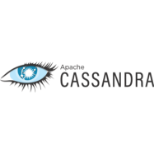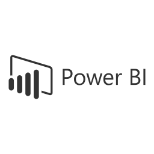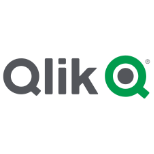 How Cloudesign Delivers the Best ML & AI Development services?
On-Time Delivery
Agile development approach is our forte and we have a track record of meeting deadlines on-time.

Technology Expertise
We believe that using the right permutation of technology stack is necessary for a successful AI & ML deployment.
Integrity & Transparency
Dealing with the data requires robust security and a data integrity assurance. We have you covered on this.
Flexible Engagement Models
From end-to-end AI & ML development to staff augmentation, we offer service flexibility.