Delivering astonishing digital experiences to align your business needs with the customer expectations.
Delivering Compelling, Intuitive Designs
Our expertise in designing web and mobile user interfaces and experiences allow us to simplify the interaction between our clients and their customers. Well-thought UI/UX designs have greater significance when it comes to software applications or web solutions that cater to non-digital-savvy audiences.
Steps to a Seamless UI/UX

1. Research
Analyzing the product/solution
Understanding target demography
Competitors' analysis

2. Storyboarding
Defining user paths
Building storyboarding for every user path

3. Low-Mid Fidelity Designs
Sketching Designs for different scenarios
Creating wireframes
CTA placements and callouts

4. Final Design
Using the brand color to give life to the designs
Using icons, images, illustration
Using graphs/charts for apps having loads of data
You Need Experts to Fit Loads of Information into mobile and web screens.
In addition to mobile/web designs for standard applications and web portals, our UI UX developers are also dextrous in designing data-rich applications like IoT solutions.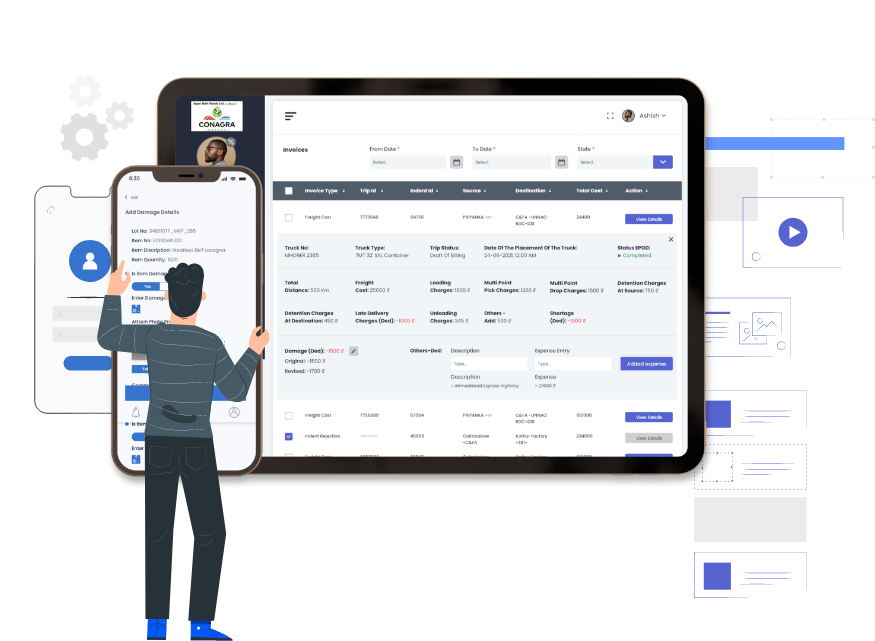 Tools and Technologies We Use for UI UX Development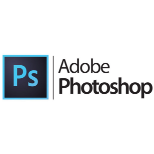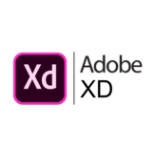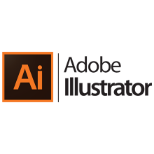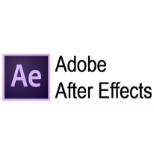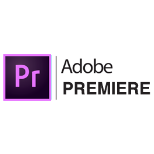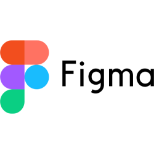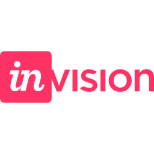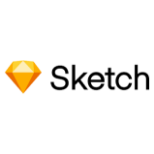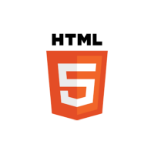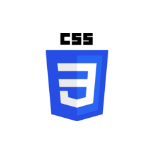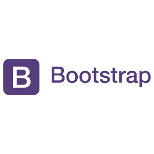 What Cloudesign for UI UX Design Services?

User-First Approach
Our UI UX developers create designs that revolve around the user journey which ensure simplicity even with complex applications.

Best UI UX Developers Onboard
From data-rich apps to e-commerce solutions, our UI UX developers have experience in designing astonishing user experiences.

Integrity & Transparency
We understand the criticality of keeping your software or application idea secure. Therefore, we sign an NDA before jumping on the project.

Flexible Engagement Models
You can either ask our team of experts to design you the best UI UX or if you are just looking for a resource to hire, you can opt for that too.
Deliver the best user experience to your customers by hiring the right UI UX consultant for your application.