Software
Product Development

Transforming your innovative ideas into state-of-the-art software products.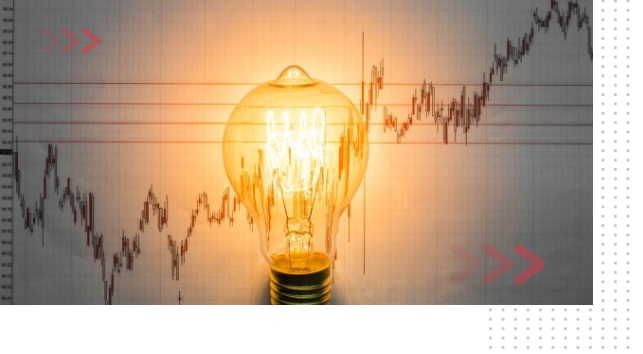 Accelerating Innovation with Business Agility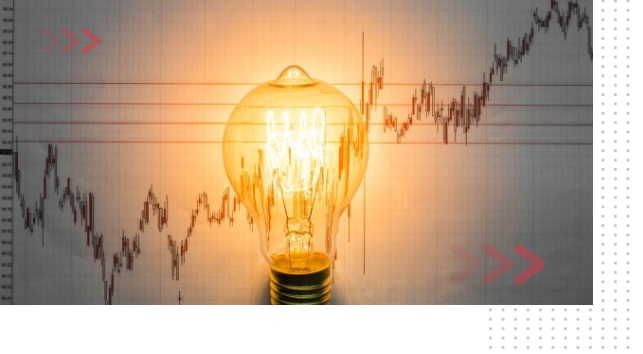 We evaluate your current technology landscape to craft comprehensive software architecture frameworks that enable you to innovate and thrive. Software engineers at Cloudesign are ready to migrate your software products to a newer and more efficient architecture.
Reduce your cloud migration effort by up to 80% while enabling DevSecOps.
Unleash Your Vision With Cloudesign

Application Modernization
Software Development
Cloud Migration
Enterprise Solutions
Application
Modernization
Application Modernization
Depending on your technology landscape, Cloudesign leverages various DevOps migration strategies for legacy application modernization.
Rehost

Refactor

Rearchitect
Rebuild
Replace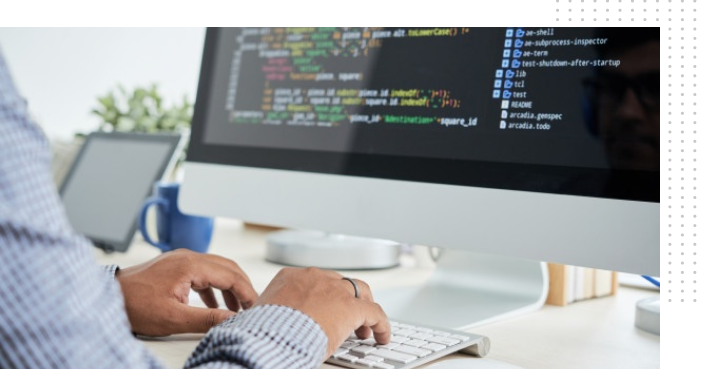 Software
Development
Software Development
Cloudesign craft, design, deploy, and support software products that deliver business growth and value.
Cloud
Migration
Cloud Migration
Cloudesign will certainly reduce your cloud implementation and migration efforts significantly to unleash business agility.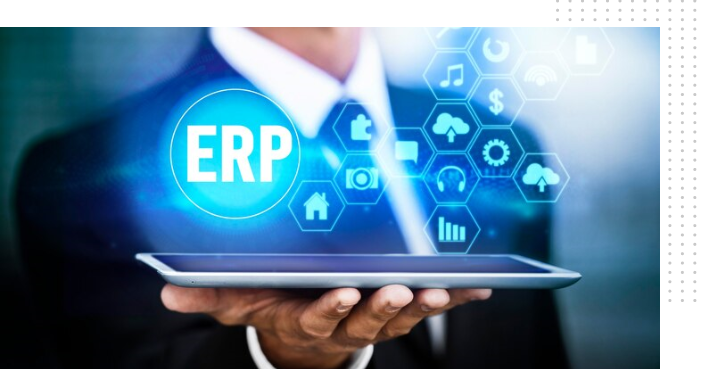 Enterprise
Solutions
Enterprise Solutions
Leveraging microservice architecture to create future-proof enterprise software solutions.
Recreate

Reform

Reinvent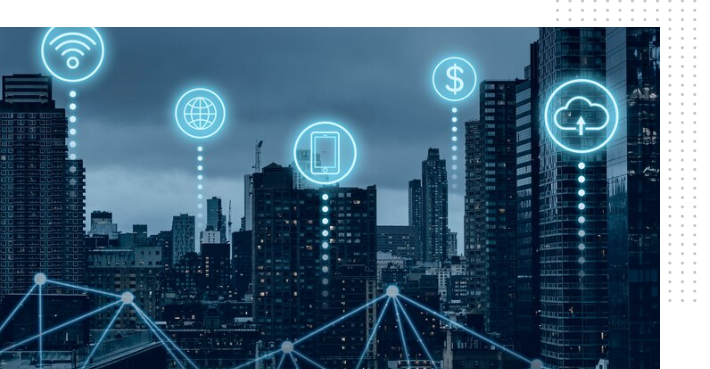 Software Product Development Tools
















Why Cloudesign for Product Development?

Leveraging
Agile
Leveraging Agile

Every project has its unique milestones and product stages. So, we leverage our product development expertise to come up with agile development plans for every project.
Enterprise
Expertise
Enterprise Expertise
Since our inception, we've been working with well-established businesses, which allows us to understand the architectural requirements better.
Innovation at
Core
Innovation at Core
After all, we're software engineers. We strive for innovation and problem -solving, and it is a pleasure to work with start-ups that have innovative ideas.
Flexible
Engagement Models

We're flexible when it comes to project execution. With adaptive time and material and upfront cost- based pricing models, it's smooth for every organization to work with
Let's discuss your product development roadmap and the execution strategy.